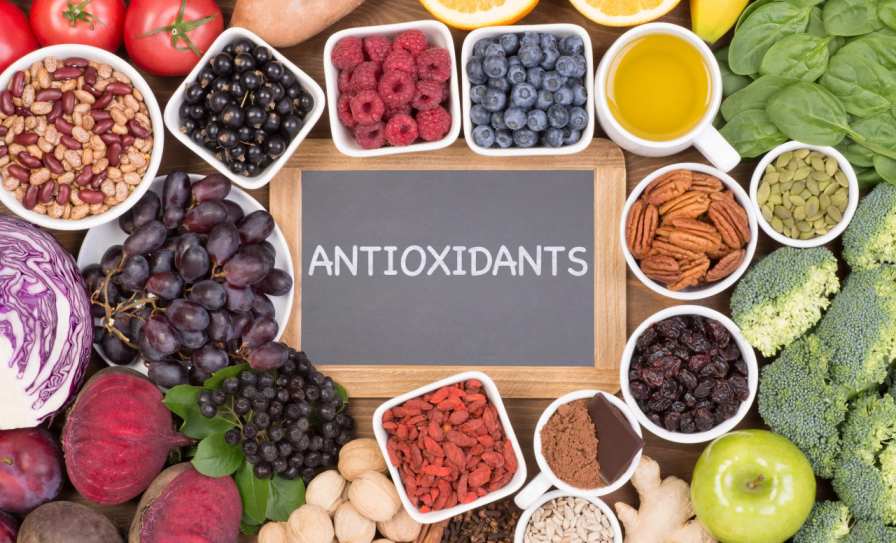 Retaining a decent level of antioxidants in your blood helps in reducing the risk of oxidative damage to our body. Oxidation in the body can damage cell membranes, cellular proteins, lipids and DNA. On metabolising, oxygen produces an unstable molecule that snips electrons from other molecules resulting in damaging cells and DNA. Though our body is equipped with coping to few free radicals, but its excess can lead to various diseases related to heart, liver and some cancers. Factors such as smoking, stress, alcohol and pollution can augment oxidation in the body.
Thus, we know the necessity of antioxidants in our body. Phytochemicals in plants have superior antioxidant properties than vitamins or minerals. Quercetin, lycopene, zeaxanthin, ellagic acid, carotenoids and lutein are some phytochemicals with abundance of antioxidants. Here are the few excellent sources of such incredible antioxidant:
Green tea
It contains 30 per cent polyphenols by weight, which includes a large amount of catechin called GCG. It prevents cell damage and produces a protective effect against oxidative damage that leads to cancer. Thus it is considered a great anti-oxidant worldwide.
Dark Chocolate
Not only fruits or vegetables, but dark chocolates too contain a heavy amount of antioxidants. A large amount of cocoa present in dark chocolate reduces inflammation, risk of heart diseases and regulates blood pressure. Dark chocolate also prevents oxidation of LDL cholesterol. Isn't this a great deal? Satiating your cravings and getting plenty of antioxidants too.
Spinach
Packed with vitamins and minerals, spinach is an excellent source of antioxidants. Zeaxanthin and lutein are the two main antioxidants present in spinach. These two play an imperative role when it comes to age-related macular degeneration.
Beetroot
Betalains are the antioxidants present in beetroot. It has incredible properties that help with digestive issues and also prevents colon cancer. Since beetroot is a rich source of iron, folate and dietary fibres, it suppresses inflammation as well.
Raisins
A handful of raisins are an excellent source of anthocyanins, which is an energy booster. It contains three times more antioxidants than grapes. So, not only a dietary must, it's a great snack option too if you're looking to have some antioxidants on the go.
Some other sources of antioxidants:
| | |
| --- | --- |
| Antioxidant | Source |
| Allium Sulphur Compounds | Onions And Garlic |
| Anthocyanins | Eggplant, Grapes and Berries |
| Beta-Carotene | Pumpkin, Mangoes, Apricots, Carrots, Spinach and Parsley |
| Flavonoids | Tea, Green Tea, Citrus Fruits, Red Wine, Onion and Apples |
| Indoles | Cruciferous Vegetables Such As Broccoli, Cabbage and Cauliflower |
| Isoflavonoids | Soybeans, Tofu, Lentils, Peas and Milk |
| Lignans | Sesame Seeds, Bran, Whole Grains and Vegetables |
| Lutein | Green, Leafy Vegetables Like Spinach, and Corn |
| Lycopene | Tomatoes, Pink Grapefruit and Watermelon |